Watch the Webinar Now:
This webinar was presented by Fuller's De Pree Center and recorded on Thursday, September 24, 2020 at 10:00AM (PT) via Zoom. You can watch the YouTube recording now.
Webinar Description
The church as we know it is calibrated for a world that no longer exists. The world has changed and we in the church have not. So, we will need to recalibrate – and that will take innovation. But there is a problem. The secular literature on innovation tells us that the best way to innovate is to abandon the past. "Burn the boats," they say, "Cut the ties." But we Christians cannot abandon the past. We will never stop loving our neighbor and we will never stop saying, "Jesus is Lord." We cannot abandon the past.
So the question of innovation is this, "How do we maintain a rock-solid commitment to the unchanging Christian gospel, while at the same time create innovative ways to express that gospel to an ever-changing world?"
Join this conversation, hosted by Tod Bolsinger, with Scott Cormode, the author of The Innovative Church, a book that is the fruit of five years of innovation work with hundreds of church leaders. He will describe a process for innovation that any congregation can adapt to their own context and setting.

About Our Speakers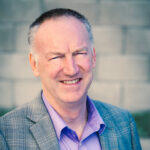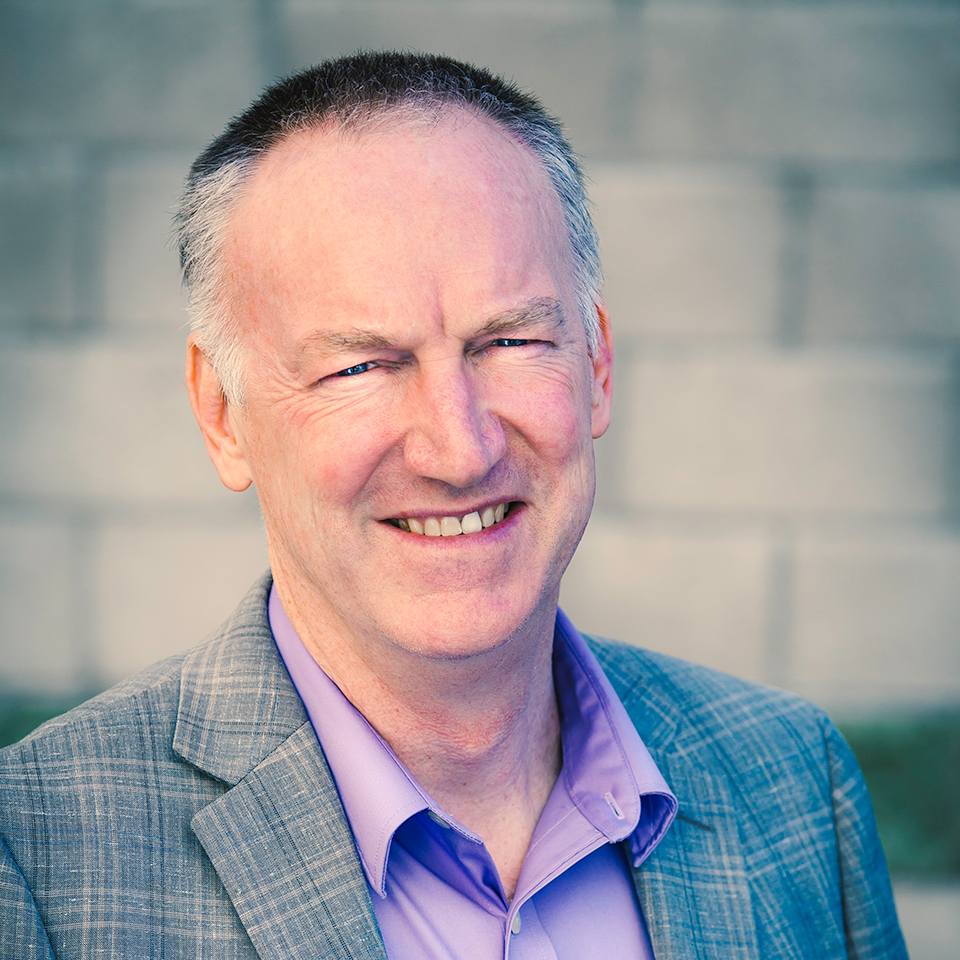 Scott Cormode, PhD, is a senior fellow at the Max De Pree Center for Leadership and is the Hugh De Pree Associate Professor of Leadership Development at Fuller Seminary. The Hugh De Pree faculty chair was established by the family of the late Hugh De Pree, an accomplished leader and former CEO of Herman Miller, Inc., and brother of Max De Pree. View Scott Cormode's page on Resources for Innovation.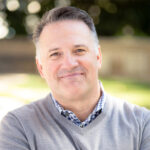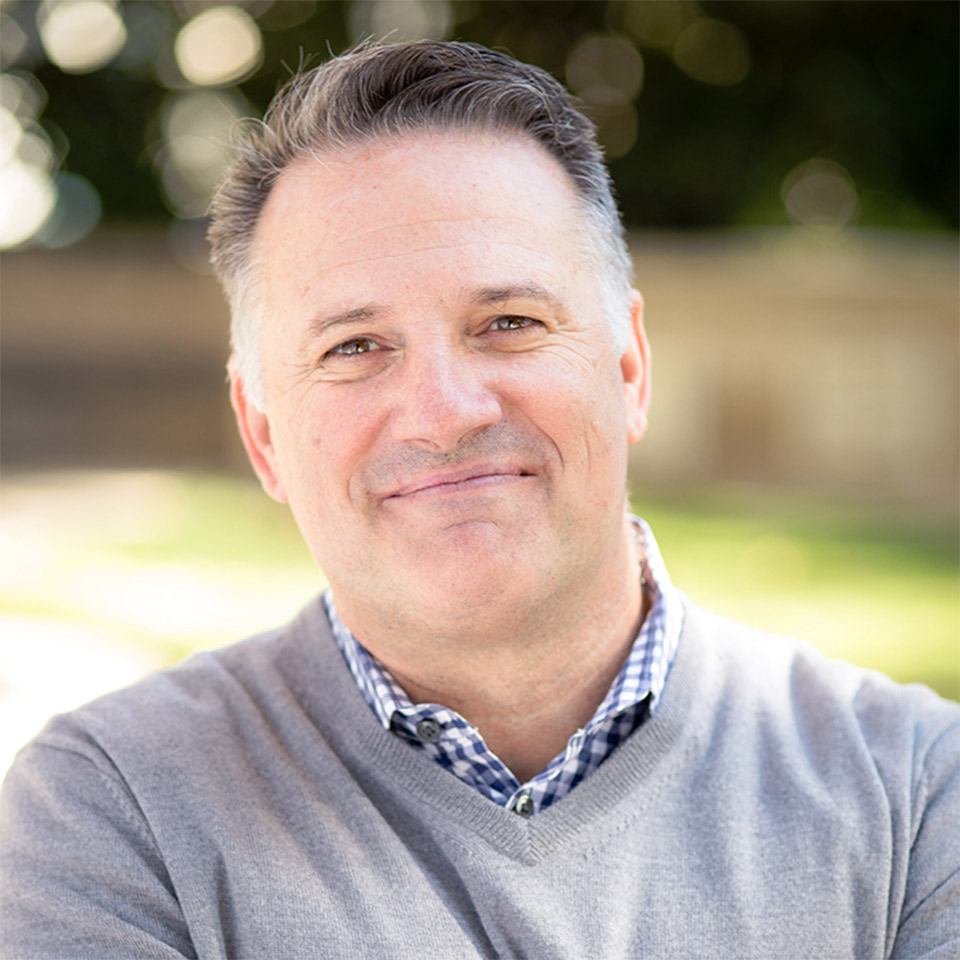 Tod Bolsinger joined Fuller Seminary in 2014 as vice president for vocation and formation and he now serves as vice president and chief of leadership formation and associate professor of leadership formation. Ordained in the Presbyterian Church (USA) in 1993, Dr. Bolsinger served as senior pastor of San Clemente Presbyterian Church from 1997 to 2014. Prior to that he was associate pastor of discipleship and spiritual formation at First Presbyterian Church of Hollywood. To view more of Tod's work, visit depree.org/uncharted.
Amazon Affiliate links are included in this blog post. De Pree Center earns from qualifying orders placed through links in this post.