Free Downloadable Workbook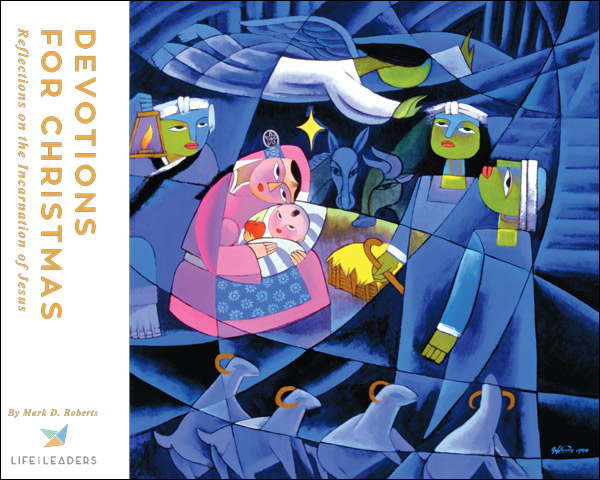 Cover Art: Nativity by He Qi
Used by Permission of the Artist
Heqiart.com
Christmas is about the birth of Christ and his coming into the world, taking on human flesh. In this season, we remember God becoming incarnate, embodied. The devotions in this guide, which are based on the De Pree Center's Life for Leaders devotionals, focus on this crucial reality.
Principal Writer of Life for Leaders, Mark D. Roberts, chooses here to consider passages that really dig deep into Christ's becoming human and taking on a body. Philippians and Hebrews may not be what come to mind when many of us think of the story of Christmas, but they really offer us much when it comes to thinking about what it means that Christ took on flesh and dwelt among us.
Download Now!
*The guide will be sent directly to your email address. If you are a current De Pree Center subscriber, signing up will not send you  duplicate emails. Your information will simply be updated.
Related Workbooks
Seven Last Words
Workbook By Mark D. Roberts
This workbook is designed to help you reflect on the seven last words of Christ on the cross and help draw you closer to Christ this Holy Week.
Becoming Lead Servants
Workbook by Uli Chi
What does it mean for us to be "lead servants?" What does it mean to follow Joseph's example of faithfully living for God throughout all of life's circumstances?