I appeal to you therefore, brothers and sisters, by the mercies of God, to present your bodies as a living sacrifice, holy and acceptable to God, which is your spiritual worship. Do not be conformed to this world, but be transformed by the renewing of your minds, so that you may discern what is the will of God—what is good and acceptable and perfect.
For by the grace given to me I say to everyone among you not to think of yourself more highly than you ought to think, but to think with sober judgment, each according to the measure of faith that God has assigned. For as in one body we have many members, and not all the members have the same function, so we, who are many, are one body in Christ, and individually we are members one of another. We have gifts that differ according to the grace given to us: prophecy, in proportion to faith; ministry, in ministering; the teacher, in teaching; the exhorter, in exhortation; the giver, in generosity; the leader, in diligence; the compassionate, in cheerfulness.
Focus
As we daily become sanctified, daily undergoing our own personal transformation and offering ourselves to Christ, we will learn that each of us has a calling and that no calling within the body of Christ should be given pride over any other calling.
Devotion
In the letter to the Romans, Paul has two main aims. The first, which he pursues in chapters 1-11, is to explain God's ultimate plan for the salvation of both Jews and Gentiles. The second begins here with one of the significant "Therefores" that always signals Paul changing gears. From this passage until the end of the letter in chapter 16, Paul is interested in the "So what" that derives from the first 11 chapters. If God has transformed the world, if everything is cosmically different because of what Christ has done, if old divisions are healed and nothing can separate us from the love of Christ—what does that mean in our daily life?
In today's lectionary passage, there are two answers to that question. The first (Romans 12:1-2) is that God's transformation is not magic. We have free will, and he does not transform us automatically. We have to be willing to be transformed. We have to offer all of ourselves—bodies (12:1) and minds (12:2)—for grace to work on. I grew up Methodist, and in that tradition we spoke of what happens in Romans 12:1-2 as sanctification. In the moment of justification God counts us as righteous because of Christ, but in all the moments afterwards we need to submit to the hard work of actually becoming righteous.
In Romans 12:3-8 Paul makes an application of this theme, and it's the second answer in today's reading to what Christ's transformation of the cosmos means for our daily life. As we daily become sanctified, daily undergoing our own personal transformation and offering ourselves to Christ, we will learn that each of us has a calling and that no calling within the body of Christ should be given pride over any other calling.
This can sometimes be a hard passage for clergy like me to hear, but I think it's a necessary passage. I am called to a ministry of preaching the Word, administering the sacraments, and loving and serving God's people (you can look it up in the ordination liturgy if you want) and I need to fulfill that calling. But I can't be everywhere, and neither can any other pastor. Nor do I have every gift. For the body of Christ to function as it should, everyone needs to exercise those gifts—in and out of the church building—so that the world is taught, healed, cheered, and ministered to.
And since we've entered COVIDtide, many of us have discovered exactly how essential it is that people exercise their gifts outside of the church building. Making technology function correctly. Teaching children remotely. Laboring in hospitals to help the sick. Calling those in power to account as we seek to quell the suffering. Exhorting others to carry on.
We stand at a crossroads in society today—not the first crossroads or the only crossroads that Christians have ever come to, but the crossroads that has been given to us. Are you willing to be transformed?
Reflect
Are you willing to become righteous?
How can you exercise your gifts?
How can you serve the Body of Christ?
Act
Discuss with a trusted friend or prayer partner how you think God is calling you today, in COVIDtide.
Pray
Lord Jesus, we are so grateful that you have saved us and that nothing can separate us from your love. Now empower us to minister in our callings to help heal the world in this moment. Amen.
---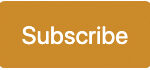 Sign up to receive a Life for Leaders devotional each day in your inbox. It's free to subscribe and you can unsubscribe at any time.
Find all Life for Leaders devotions here. Explore what the Bible has to say about work at the unique website of our partners, the Theology of Work Project. Commentary on today's Life for Leaders theme can be found here: Be Transformed by the Renewing of Your Minds (Romans 12:1–3)

---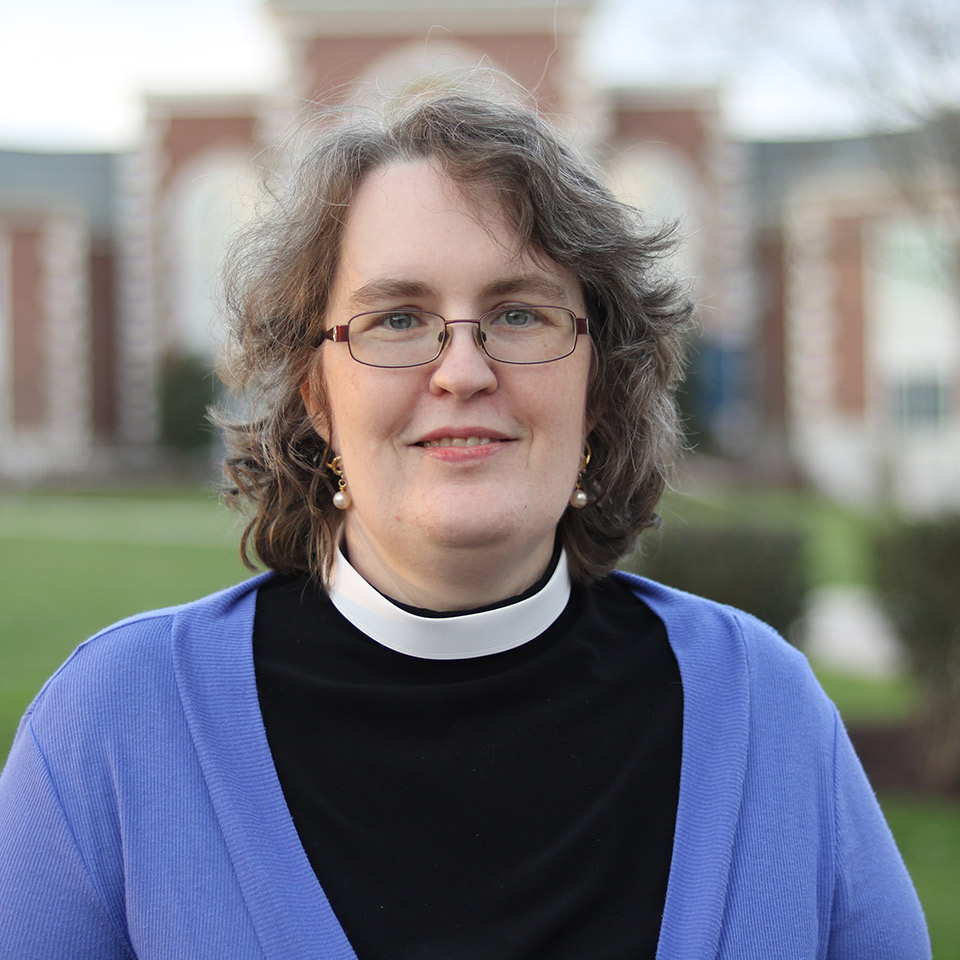 Jennifer Woodruff Tait (PhD, Duke University) is the editor of and frequent contributor to Life for Leaders. She is also the managing editor of Christian History magazine and web editor for the Theology of Work Project, and a priest in the Episcopal Church. She has written a book of poetry, Histories of Us. Jennifer lives in Berea, Kentucky, with her husband, Edwin, and their two daughters.
Click here to view Jennifer's profile.