But you are a chosen race, a royal priesthood, a holy nation, God's own people, in order that you may proclaim the mighty acts of him who called you out of darkness into his marvelous light.
Once you were not a people,
but now you are God's people;
once you had not received mercy,
but now you have received mercy.
I grew up in the Methodist tradition, and I often heard my relatives talk about the importance of finding a "life verse," or discuss what their "life verse" was. Some of you may also have grown up in traditions where this was a common topic of conversation, while for others the concept may be a mystery. For those who have never heard of it before, a life verse is some passage from the Bible which seizes hold of your imagination and spiritual life and, in some way, becomes a mission statement and guide on your road of discipleship.
When I was in seminary and undergoing a very dark night of the soul, today's passage of Scripture caught hold of me in this way and became my life verse. It did so a time in my life when I felt very much not-chosen, not-royal, and not-holy. Into that time, various wise people shared with me this scripture, and it spoke into my heart in just the right way, bringing healing and a renewed sense of calling. (One friend even had her husband, an artist, make this beautiful piece of calligraphy illustrating the verse, which now hangs in my study—apologies for the poor quality of the photo!)
This passage comes at a moment in 1 Peter where the epistle's writer is encouraging his readers to keep making progress along the discipleship journey—to leave behind malice, guile, insincerity, and slander (1 Peter 2:1) and long for the "pure, spiritual milk" given to babies to help them grow (1 Peter 2:2). The author goes on to explain where this will lead:
Come to him, a living stone, though rejected by mortals yet chosen and precious in God's sight, and like living stones, let yourselves be built into a spiritual house, to be a holy priesthood, to offer spiritual sacrifices acceptable to God through Jesus Christ (1 Peter 2:4-5).
For me, reclaiming the sense of calling talked about here did in fact lead to  priesthood in a very physical, practical sense, as I was ordained as a pastor. But the application of 1 Peter 2 is far broader than that.
Throughout 1 Peter 2, the epistle's author draws on Old Testament prophetic passages which were addressed to God's chosen people as a whole (1 Peter 2:10 is a very direct echo of God's words to his people in Hosea 2:23). And from the way the writer frames his words at the beginning of this chapter, I don't think I'm going too far out on a limb to say that the calling in this passage is a calling for all disciples. No matter who we are, when we follow Jesus we are chosen and precious in his sight and we are called to proclaim his mighty acts. Yesterday we heard how that worked itself out in the lives of Stephen and Paul in ways that they might never have imagined.
Right now, right here—whether you are sheltered in place, working as an essential employee, trying to get unemployment payments, seeking discernment for next steps, or wherever you might be at this moment—it might not feel like the best place or time to proclaim God's mighty acts. Remember this, though: in your daily life you are sustained by the God who calls you and chooses you and reminds you that you are precious in his sight. His mercy is everlasting, and his love is sure.
(P.S. I am indebted for the term COVIDtide to my bishop, Mark VanKoevering, bishop of the Diocese of Lexington in the Episcopal Church.)
Something to Think About:
Where have you seen God's mercy in the last few weeks?
Where do you wish you could see his mercy?
How do you think you are called to share his mercy with others at this moment?
Something to Do:
Think of someone who is in need of an encouraging word right now. Share an encouraging word with them.
Prayer:
Lord, thank you for calling us into your marvelous light—for naming us precious and making us part of your Body and showering your mercy on us. Give us comfort, wisdom, and discernment in the weeks ahead. Amen.
---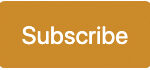 Sign up to receive a Life for Leaders devotional each day in your inbox. It's free to subscribe and you can unsubscribe at any time.
Find all Life for Leaders devotions here. Explore what the Bible has to say about work at the unique website of our partners, the Theology of Work Project. Commentary on today's Life for Leaders theme can be found here: Resident Aliens and a Royal Priesthood (1 Peter 1:1–2:12)

---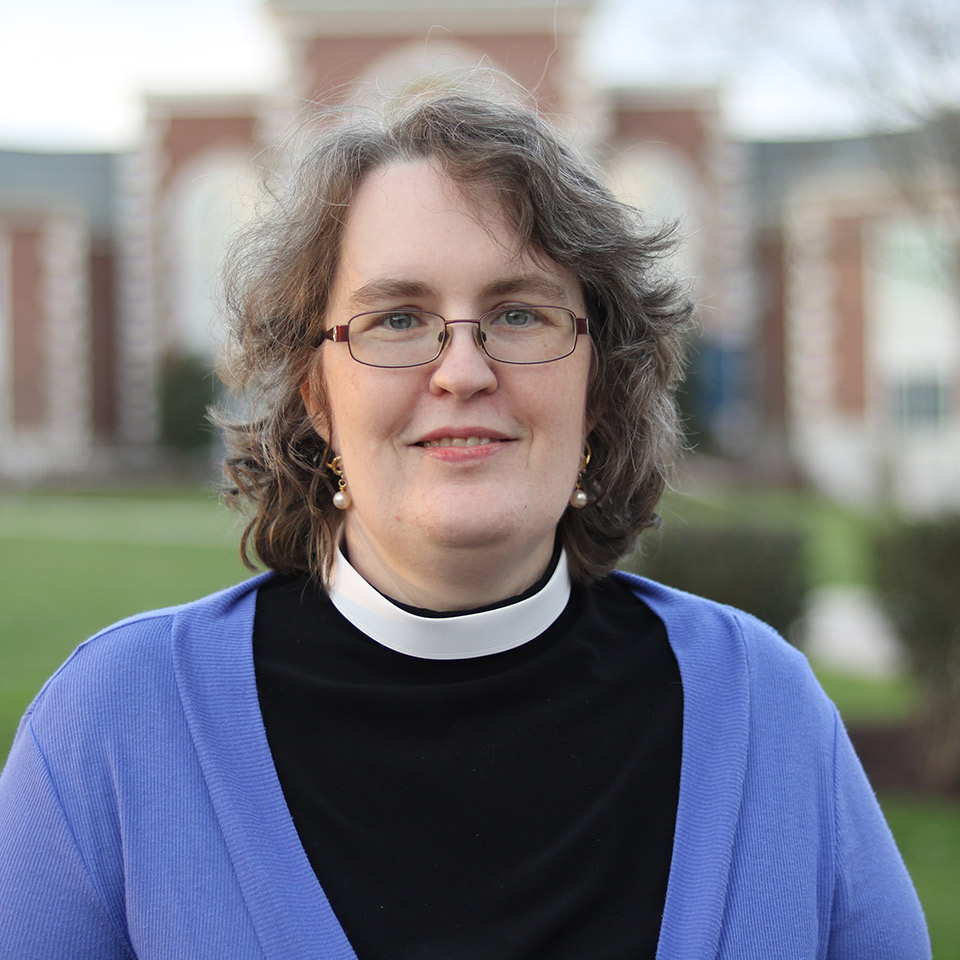 Jennifer Woodruff Tait (PhD, Duke University) is the editor of and frequent contributor to Life for Leaders. She is also the managing editor of Christian History magazine and web editor for the Theology of Work Project, and a priest in the Episcopal Church. She has written a book of poetry, Histories of Us. Jennifer lives in Berea, Kentucky, with her husband, Edwin, and their two daughters.
Click here to view Jennifer's profile.