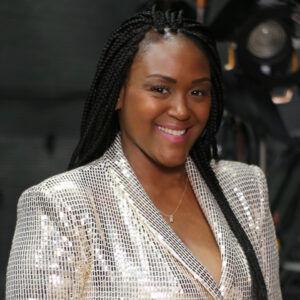 I am thrilled to announce that Clarissa Joan Middleton is joining the De Pree Center team in role of Content and Communications Manager. In this role, Clarissa will spearhead our multifaceted content strategy, direct digital content experiences, write, and oversee all communication efforts to further De Pree Center's mission of serving marketplace leaders so that they might flourish in their work and sense of vocation.
Clarissa brings a unique combination of experience and training well suited for this role. Her professional background is in impact investing, business strategy, and communications. Rooted in this marketplace experience, Clarissa is a skilled communicator, strategist, and market researcher. Plus, her familiarity with the ins and outs of working in the business world help her empathize with De Pree's target audience in a unique and valuable way.
In addition to her experience in the marketplace, Clarissa is a trained and innovative storyteller with a heart for spiritual formation. She graduated from University of Southern California with an MFA in Interactive Media, a program that trained her to design immersive experiences with an end-user approach. It was there that she developed The Being Academy, an interactive health and wellness media platform that serves to better distribute behavioral health, spiritual formation, and transformational leadership content. In her time at USC, Clarissa's work was celebrated widely by  organizations such as the George Lucas Foundation, InterVarsity, USC Media Institute for Social Change and Fuller's De Pree Center for Leadership.
Clarissa is a talented writer whose work on the overlapping topics of work, motherhood, and being black in America, can be appreciated on Moguldom Media's digital publication MadameNoire, a lifestyle publication catering to 9 million African American women monthly. Additionally, De Pree Center published this story about Clarissa's vocational journey earlier this year.
About her new role Clarissa says, "without dignity and authenticity, few men and women, if any, have the capacity to sustain their fruitfulness and to be good stewards of their own human capital in the marketplace. Early on in my career, I decided to seek God's wisdom on the best way to integrate my professional life with my life as a believer, a creative, and an agent for social justice. For this commitment, God has opened doors beyond my most awe-inspiring imaginations. Serving as Content and Communications Manager at the De Pree Center is a dream come true, because it demands and rewards bringing my whole self to the table. I look forward to working with this dynamic, competent, and spiritually led team as we create resources that support the impact of leaders, like ourselves, who are also guided by their faith to do good work in the marketplace."
I have had the pleasure of getting to know Clarissa a bit the last few years as our work paths have overlapped. I have seen up close her sharp mind at work, her strong emotional intelligence, and her deep and embodied commitment to the Christian faith. Because she's a natural entrepreneur, and a gifted storyteller, I anticipate that Clarissa will quickly become a vital part of our team in the coming season. I am very, very grateful to have her as my new teammate. Help me in welcoming Clarissa to the De Pree Center and to Fuller Seminary.
---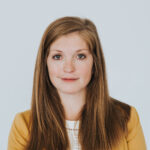 Dr. Michaela O'Donnell Long is the senior director of Fuller's De Pree Center for Leadership. She is also the co-founder of Long Winter Media, a creative agency that helps brands make an impact. Michaela teaches as an adjunct professor of Practical Theology and Leadership at Fuller.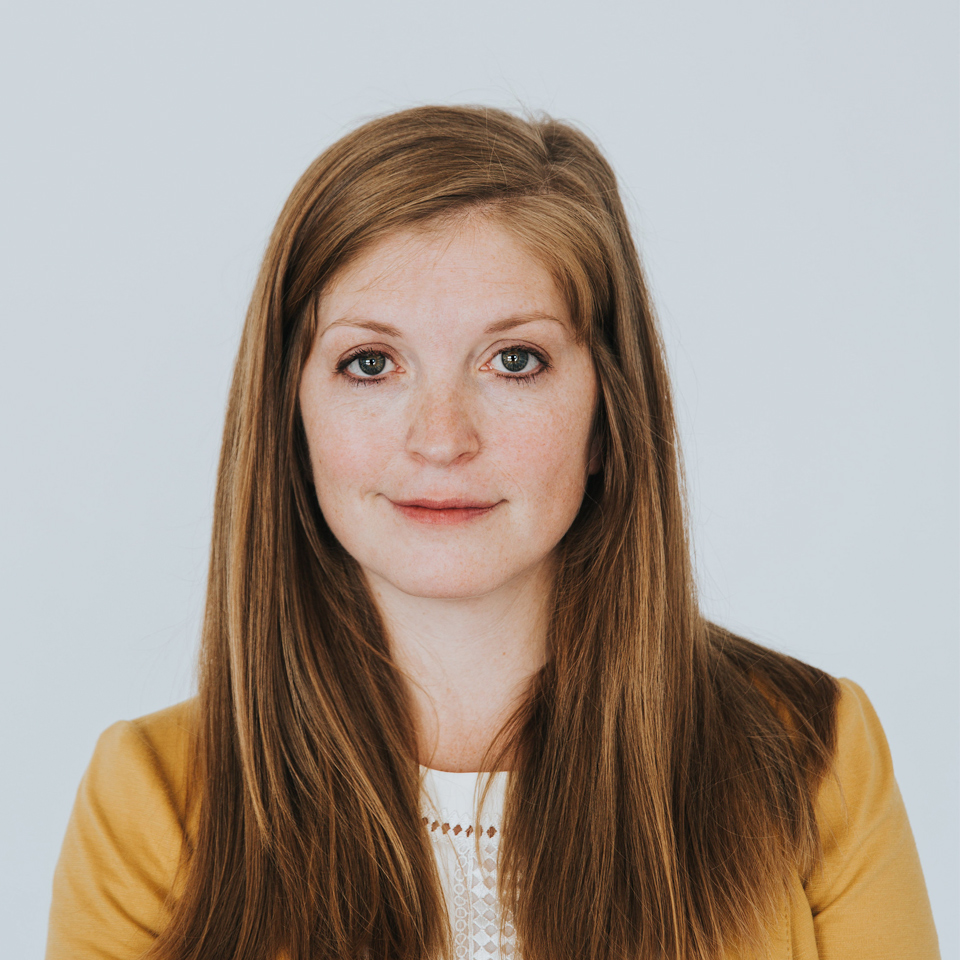 Dr. Michaela O'Donnell is the executive director of the Max De Pree Center for Leadership where she oversees the center's vision, strategy, program, and team, all with the goal of helping leaders like you respond faithfully to God in all seasons of your life and leadership.
Michaela is the author of Make Work Matter: Your Guide to Meaningful Work in a Changing World. It's gotten rave reviews from folks such as Dave Evans, Mark Labberton, Missy Wallace, Luke Bobo, Dee Ann Tuner, Kara Powell, and more. This book is a reflection of Michaela's heart as both an entrepreneur and a practical theologian. Drawn to the real life working out of big issues, it is a how to for anyone walking the road of calling in a changing world.
Click here to view Michaela's profile.