It's been a busy and fruitful season at De Pree Center. Our work has necessitated two internal promotions and two new hires! Each of these team members is a great gift to our work at De Pree Center as we strive to grow in our efforts to serve marketplace leaders so that they might flourish in their sense of vocation.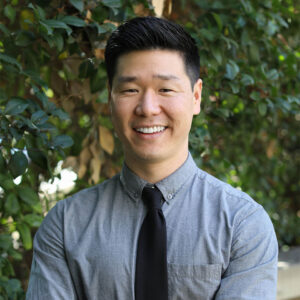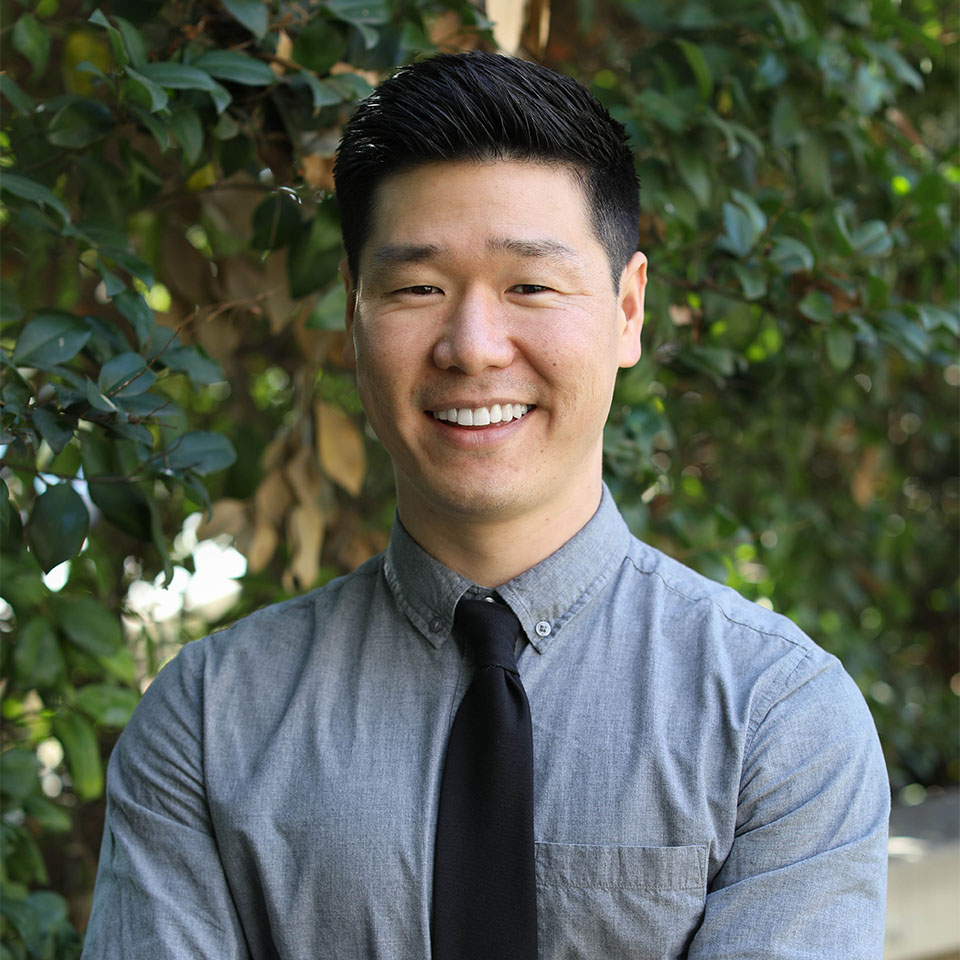 Paul Matsushima
Operations Manager
Paul Matsushima was promoted to the position of Operations Manager earlier this year. Paul is a unique gift to our work at the De Pree Center. His intuitiveness in operational systems has streamlined our projects, increased communication, and set the stage for fruitful collaborative environments. I am especially appreciative to Paul for his how his sense of justice interweaves with his gifts for systems and operations. He is helping us to build equitable systems in every level of our work. Paul has a Master of Arts from Fuller and in addition to his work at De Pree serves on the Advisory Council for Fuller's Asian American Center. We are so grateful to have Paul as part of the Fuller family.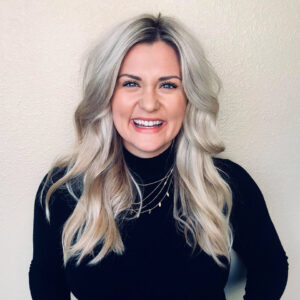 Karley Hatter
Network and Collaboration Manager
Karley Hatter has recently been promoted to the position of Networking and Collaboration Manager. Karley's key function in this new role is to catalyze connection and collaboration within a larger group of organizations committed to Faith, Work, and Economic wisdom. Karley is a natural and gifted communicator and gatherer. I've noticed that wherever we go, people are drawn to her for her vibrant spirit, keen judgment, and love for God. I anticipate Karley flourishing in this new role as it draws on so many of her natural strengths. Karley has just recently graduated with a Masters of Theology and Ministry from Fuller and we are ecstatic that she's transitioning into this new role in this season.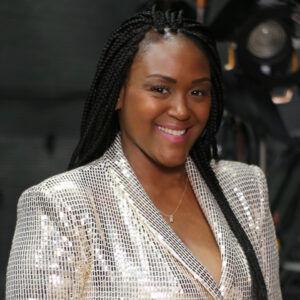 Clarissa Middleton
Content and Communications Manager
We are honored to welcome Clarissa Middleton to the De Pree Center. Clarissa brings a unique combination of experience and training well suited for this role. Her professional background as a marketplace leader in finance and communications helps her empathize with De Pree's target audience in a unique and valuable way. Most recently, Clarissa graduated from the University of Southern California with an MFA in Interactive Media. We expect that in this position she'll leverage her track record of content production, expertise in the marketplace, and training in emerging content to help De Pree furthering our charge to serve marketplace leaders. Please help me welcome Clarissa to the Fuller family. Read more about Clarissa on the De Pree Center website.
Bethany Hager
Administrative Assistant
Bethany Hager joined our team as Administrative Assistant in March and has quickly become a vital member of our team. Her giftedness for detail, follow through, and hospitality help us communicate well and work effectively as a team. She works closely with Paul Matsushima, our Operations Manager to ensure that deadlines are met and important gaps are not missed. Bethany has both an MDiv and Master of Arts in theology. Her dual degrees reflect her deep theological understand and also her passion for ongoing learning. We are grateful to have her on our team.
I am overjoyed with who these four people are and for what each of them brings to our shared work. Join me in thanking God for them in this season.
---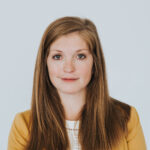 Dr. Michaela O'Donnell Long is the senior director of Fuller's De Pree Center for Leadership. She is also the co-founder of Long Winter Media, a creative agency that helps brands make an impact. Michaela teaches as an adjunct professor of Practical Theology and Leadership at Fuller.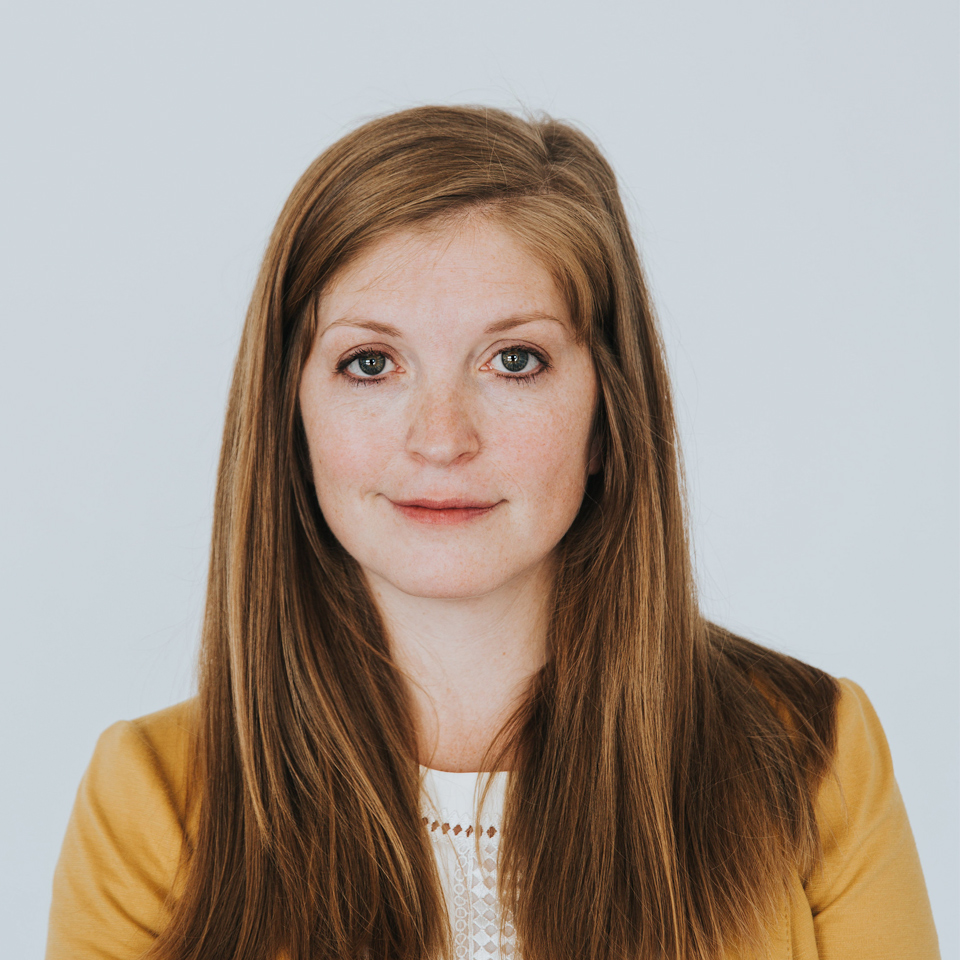 Dr. Michaela O'Donnell is the executive director of the Max De Pree Center for Leadership where she oversees the center's vision, strategy, program, and team, all with the goal of helping leaders like you respond faithfully to God in all seasons of your life and leadership.
Michaela is the author of Make Work Matter: Your Guide to Meaningful Work in a Changing World. It's gotten rave reviews from folks such as Dave Evans, Mark Labberton, Missy Wallace, Luke Bobo, Dee Ann Tuner, Kara Powell, and more. This book is a reflection of Michaela's heart as both an entrepreneur and a practical theologian. Drawn to the real life working out of big issues, it is a how to for anyone walking the road of calling in a changing world.
Click here to view Michaela's profile.