In November, I traveled to four different cities to meet with folks across industries who are uniquely positioned to be agents of God's redemption in the face of the world's most pressing questions. From C-suite executives facing unimaginable choices to math teachers committed to the next generation, to entrepreneurs who imagine a better way, these leaders reinvigorated in me that the hope of Christ is near.
The heart of our work at the De Pree Center is coming alongside these leaders as they attend to their spiritual formation. Why spiritual formation? Because time and time again, we've seen how spiritually formed leaders really can change the world. Our Road Ahead cohorts can spur disruptive vocational discernment that ends up sending people on life-altering trajectories. Our third third class challenges participants to powerfully reimagine their lives in terms of flourishing. Our Life for Leaders devotions equip leaders to handle conflict with grace and treat people as image bearers. In all of this, I am deeply encouraged by how much I see leaders engaging their inner work for the sake of whatever external work God has called them to do.
By the numbers, we estimate that we have served 30,000 leaders in 2022. If each of those leaders influences 10 people, that's 300,000 lives touched by this work we're doing at the De Pree Center. I am convinced that we are just getting started. As we deepen relationships with leaders, churches, and organizations, I envision that our impact will grow substantially in 2023, perhaps even double. I am especially hopeful as my team turns its energy toward converting our research on healthy marketplace leaders into resources for real life. 
So, in this season of giving, I invite you to prayerfully consider partnering with the De Pree Center financially. Your gifts really will make all the difference in the lives of the leaders we serve. I invite you, as always, to please reach out with any questions or ideas you might have.
With Gratitude,
Michaela O'Donnell
Mary and Dale Andringa Executive Director Chair
Max De Pree Center for Leadership
Fuller Seminary
Banner image by Lina Trochez on Unsplash.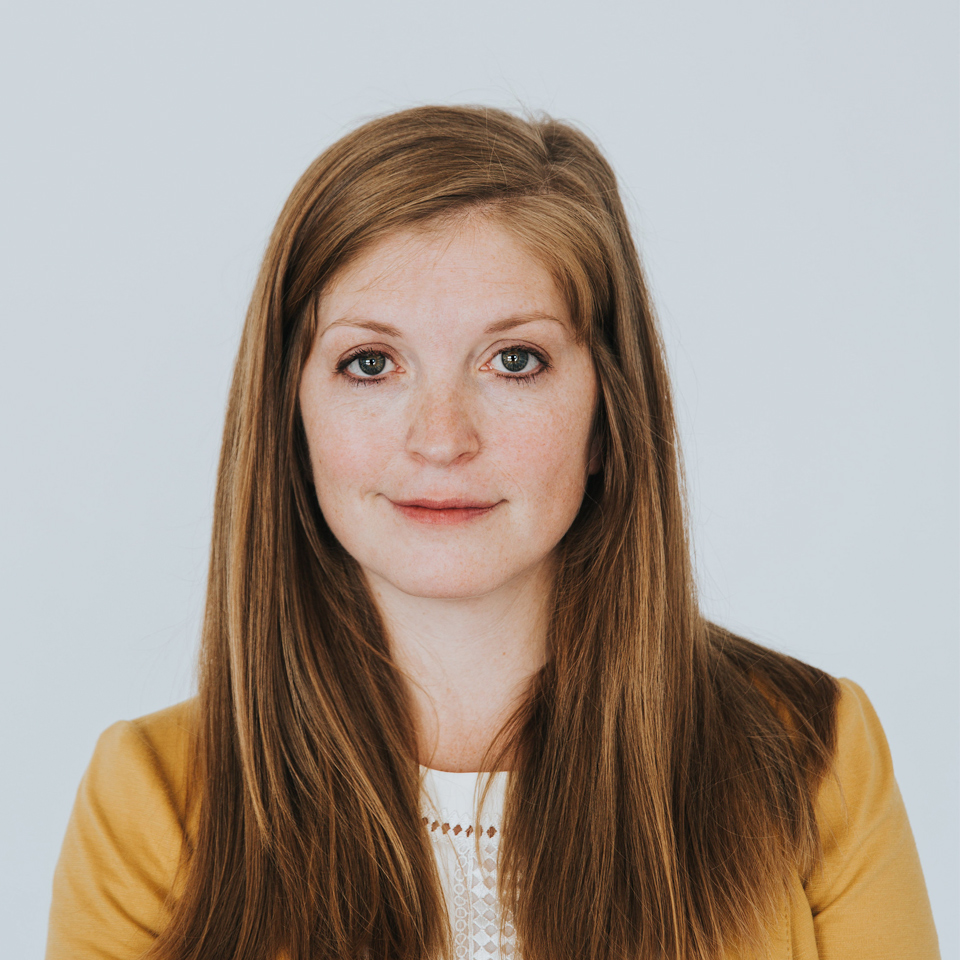 Dr. Michaela O'Donnell is the executive director of the Max De Pree Center for Leadership where she oversees the center's vision, strategy, program, and team, all with the goal of helping leaders like you respond faithfully to God in all seasons of your life and leadership.
Michaela is the author of Make Work Matter: Your Guide to Meaningful Work in a Changing World. It's gotten rave reviews from folks such as Dave Evans, Mark Labberton, Missy Wallace, Luke Bobo, Dee Ann Tuner, Kara Powell, and more. This book is a reflection of Michaela's heart as both an entrepreneur and a practical theologian. Drawn to the real life working out of big issues, it is a how to for anyone walking the road of calling in a changing world.
Click here to view Michaela's profile.