Ted on Real Winning:
It's much more than just the score
Take Away: Ted cares more about developing character than winning. 
Key Point: Formational leaders have to care about individual "souls" and larger "systems" at the same time.
"For me, success is not about the wins and losses. It's about helping these young fellas be the best versions of themselves on and off the field." Ted Lasso 
In Episode 3 of Season 1, Ted spends a day with a journalist who is writing an in-depth article about the coach that is "in over his head". The journalist ("Trent Crimm, The Independent") is clearly looking to write something that will reveal the absurdity of an American football coach who knows nothing about English Football/Soccer coaching at the highest level.
And Ted, just being Ted, reveals the absurdity in most widely-held assumptions about what truly makes for a success. 
In this segment of my interview with Ted Lasso Executive Producer, Bill Lawrence, we get to learn about the intentional decisions that the creative team made to focus on the truly transformative power of authentic character. Bill describes how it was "therapeutic" to write about good friendships, forgiveness, and even more, making a show about "sports" that is centered around keeping strong female characters front and center.  
What Ted cares about is the development of the character of his players. And to do that well requires a whole organizational culture—and not just the players.
"Be curious!"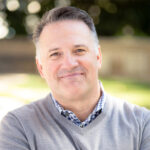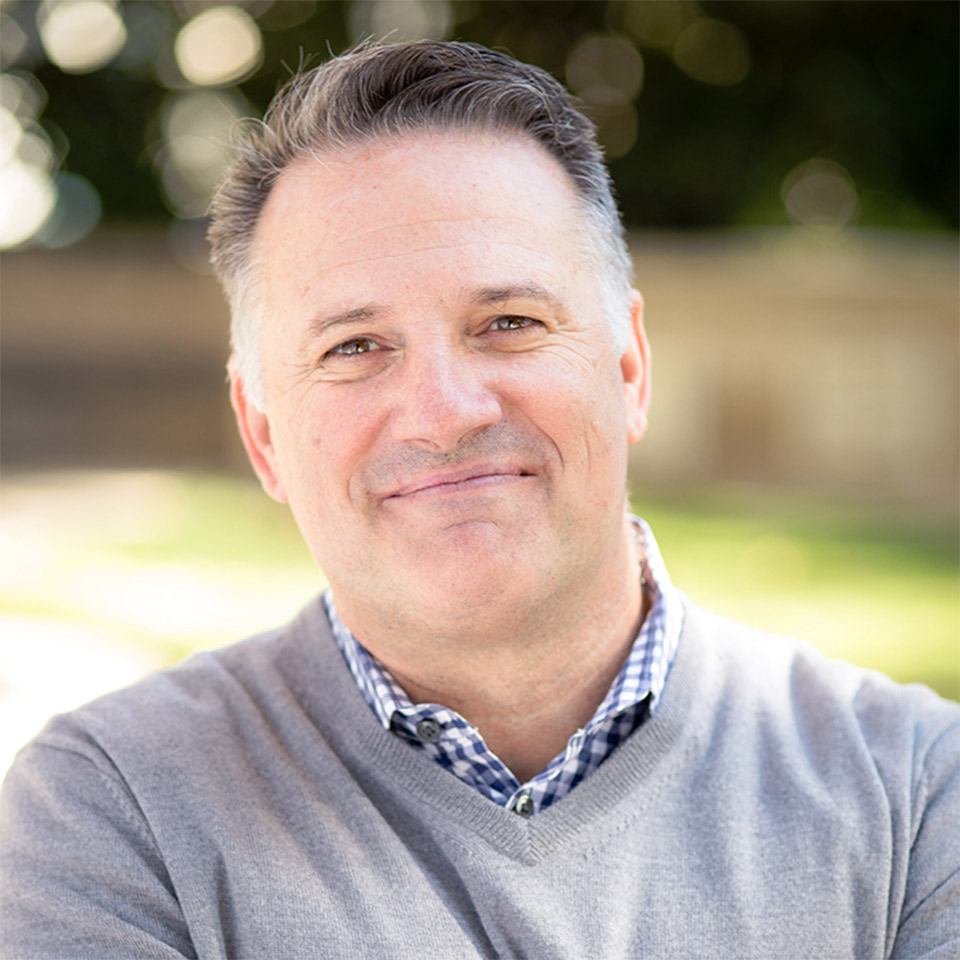 Tod Bolsinger is the Executive Director for the De Pree Center Church Leadership Institute, and the author of Canoeing the Mountains: Christian Leadership in Uncharted Territory, and the newly released, Tempered Resilience: How Leaders are Formed in the Crucible of Change. Click here to view Tod's profile.
Don't miss any installments in the Lasso Leadership Lessons series!
Sign up for the email list below.