Nate the Great and Changing the Whole Stadium:
Character, Organizational Culture, Collaboration
Take Away: Creating a culture where everybody matters means that everybody wins. 
Key Point: Collaborative cultures must begin at the top.
In Ted Lasso, one of the breakout characters is the "Kit Man" (that's "equipment manager" for my American friends) who is so unassuming that no one even knows his name. Ted meets him, notices him, listens to his ideas, starts encouraging him and even gives him a "voice" in the locker room. Unnamed Nathan becomes "Nate the Great" by season end and…well, you should just see it. 
In my interview with Bill Lawrence we talked about the way that an organizational culture can change when leaders start modeling and reinforcing a new "tone". Like in the opening credits where Ted's very presence in the stadium stands changes the color of the seats all around him, Bill speaks about how in order to write about a culture where everybody matters, the "Ted Lasso" creative team had to actually embody a culture that went against the default hierarchical nature of most television programs. 
It's brilliant. (As the Brits might say.)
This segment is only three minutes long, but you may end up putting it on repeat.
"Be curious!"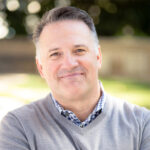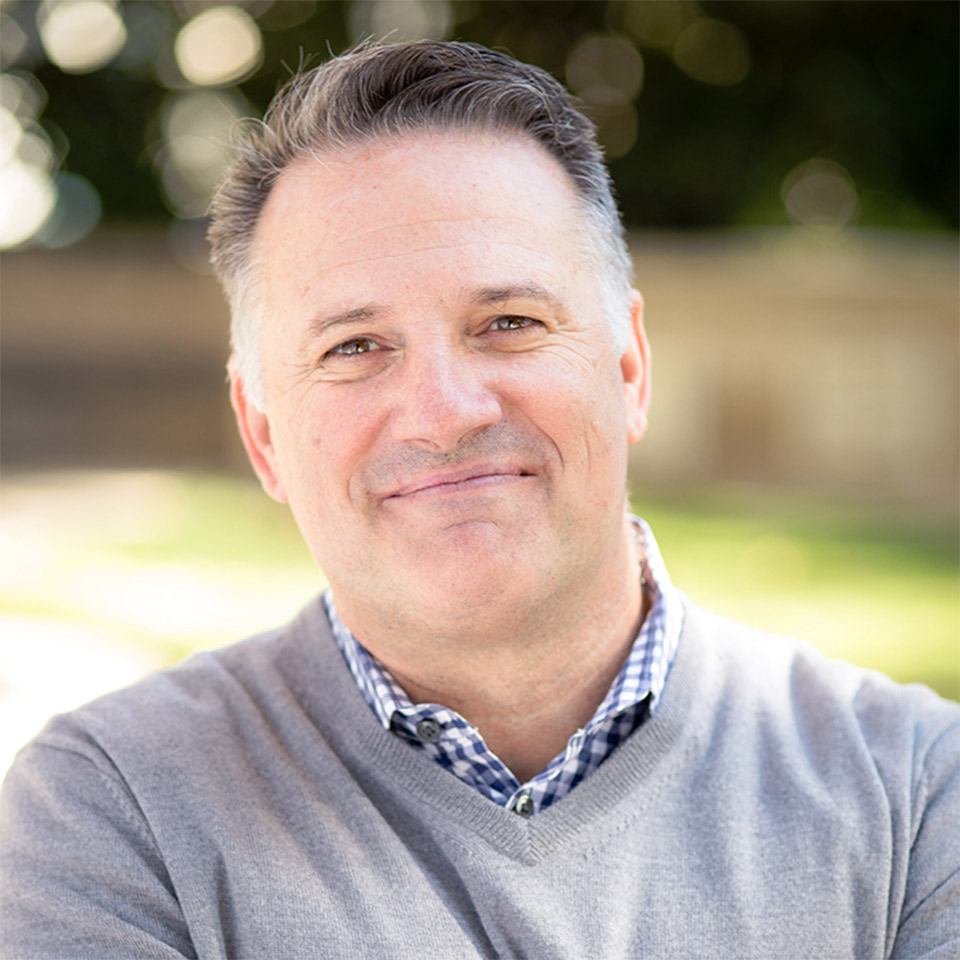 Tod Bolsinger is the Executive Director for the De Pree Center Church Leadership Institute, and the author of Canoeing the Mountains: Christian Leadership in Uncharted Territory, and the newly released, Tempered Resilience: How Leaders are Formed in the Crucible of Change. Click here to view Tod's profile.
Don't miss any installments in the Lasso Leadership Lessons series!
Sign up for the email list below.