"Believe":
When the Criticism Comes
Take Away: Emotional Intelligence and staying calm amidst criticism is the true superpower of a change leader.
Key Point: The pain in your past can become the key to your future.
One of the most memorable moments in Season 1 was when Ted takes on the former owner of the AFC Richmond Club in a game of darts. The owner is not just critical of the way Ted is running the team, but also the ex-husband of Rebecca, the current owner, who was such a philandering brute that his very presence creates the emotional distress that becomes the toxic air of dysfunction underlying the whole team (and the whole show!).
In the midst of the dart game, we become aware that Ted has some history with emotional pain. While we don't know the story (at least not in Season 1), it is clear that Ted's emotional intelligence, empathy, and humble confidence comes out of a place of his own pain.
That same perspective becomes calm, non-defensive resilience when the criticism comes. And oh, does it come. When the team is losing (and they lose a lot!) he is often GREETED by a stadium full of people calling him an obscene name. When nobody trusts the motivation of his kindness (or the "method to his madness"), the obscene nickname goes viral.
But Ted just stands there. He just stands. And he stands there.
Without question, Ted is a bit of rube when it comes to football, but when it comes to motivating people, creating a culture of change, and creating a team that each person can believe in, his past experience (which we learn is explored more in Season 2) becomes emotional intelligence as a kind of superpower.
In this video, Executive Producer Bill Lawrence talks about one of his mentors who taught him a similar lesson fit for the rough and tumble of the writers' room.
"Be Curious!"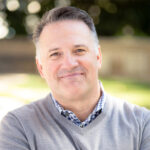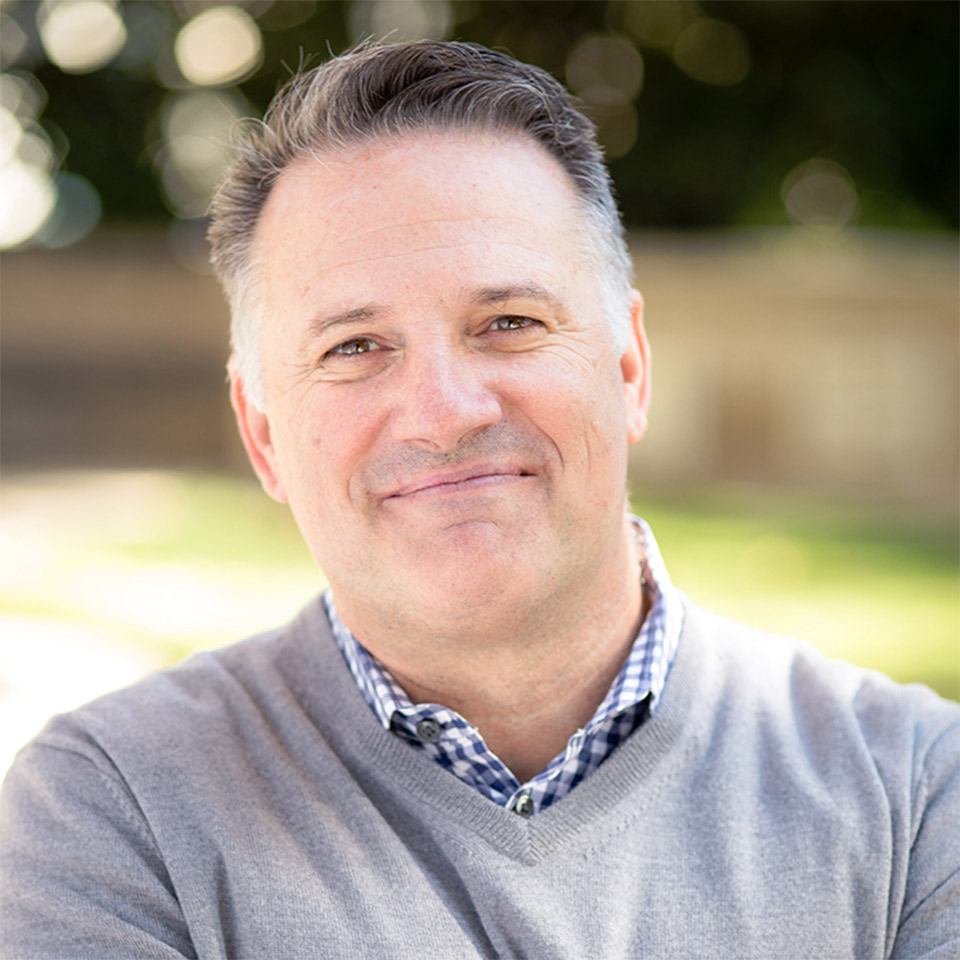 Tod Bolsinger is the Executive Director for the De Pree Center Church Leadership Institute, and the author of Canoeing the Mountains: Christian Leadership in Uncharted Territory, and the newly released, Tempered Resilience: How Leaders are Formed in the Crucible of Change. Click here to view Tod's profile.
Don't miss any installments in the Lasso Leadership Lessons series!
Sign up for the email list below.