The Crisis of a Winning Team:
Ted Lasso Season 2 and a Bonus Episode from Executive Producer, Bill Lawrence

Take Away: Whether you are succeeding or struggling, you can never control other people's perceptions.
Key Point: If you get caught up in trying to please everyone or react to others expectations, you can lose the very path that inspired you in the first place.
We are pleased to bring you a special BONUS conversation with Executive Producer Bill Lawrence. After the response of so many of you (1000 subscribers and over 1000 more views on YouTube) we reached out to Bill and asked if he would be willing to do one more conversation about leadership lessons from Ted Lasso Season 2.
By now you likely know that the Ted Lasso show garnered 20 Emmy Nominations and 7 wins including Best Comedy, Best Leading Actor, Best Supporting Actress, and Best Supporting Actor.  It was quite a big win!
And the irony of course is that Ted Lasso is a show about a British football club that mostly DOESN'T win.
In the days between the Emmy nominations and announcing of the awards, Executive Producer Bill Lawrence generously agreed to a second conversation where we talk about what it's like when the expectations are high, when you are having some success, how you keep focus, don't lose the mojo, and keep cognizant of the dangers of success.
This is a bit longer conversation then the others and worth every one of the 14 minutes.  We get to listen in on an Emmy-winning producer talking about his craft and what it's like to be part of the leadership for an empowered creative team. (And giving full credit to the whole team, whole time!)
It's a joy.
Thanks for joining us on this little journey.  (Oh… and in two weeks we won't have another video, but we will have a little something else for our Ted Lasso fans).
"Be Curious!"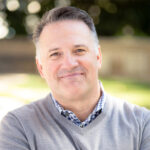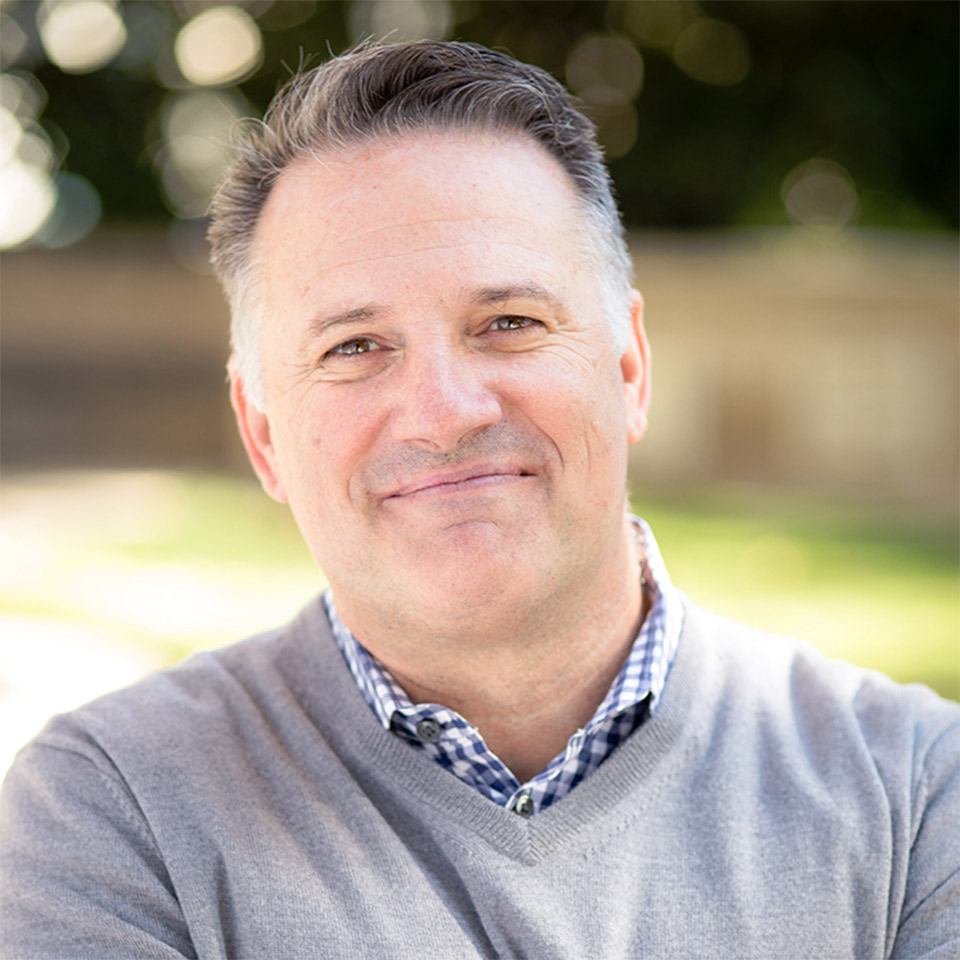 Tod Bolsinger is the Executive Director for the De Pree Center Church Leadership Institute, and the author of Canoeing the Mountains: Christian Leadership in Uncharted Territory, and the newly released, Tempered Resilience: How Leaders are Formed in the Crucible of Change. Click here to view Tod's profile.
Don't miss any installments in the Lasso Leadership Lessons series!
Sign up for the email list below.