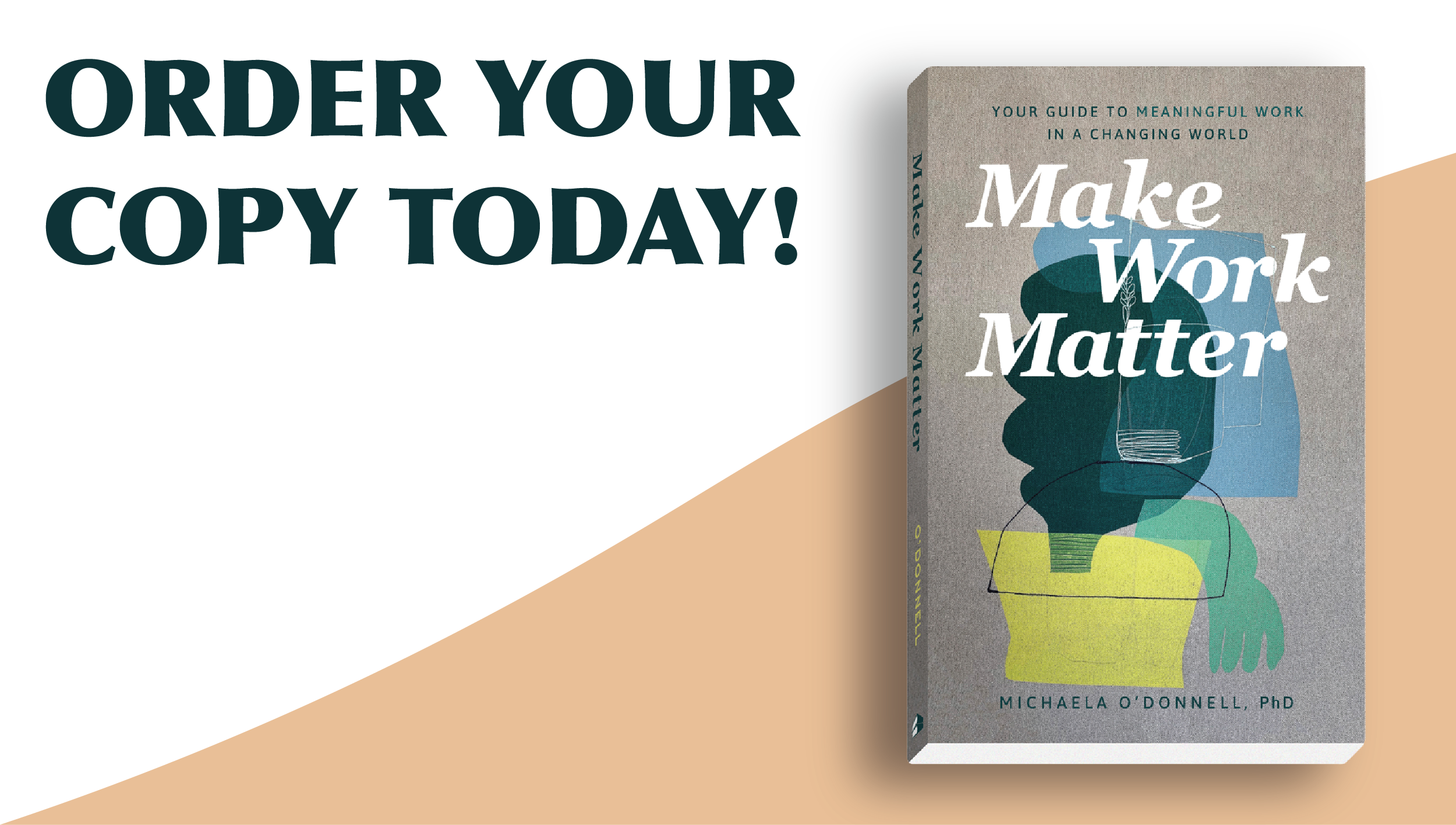 Your Guide to Meaningful Work in a Changing World
In the past decade—not to mention the past year—work has changed dramatically! Yet we are still sent into the new world of work with old, outdated tools, expectations, and strategies. This leaves us ill-equipped in our pursuit of meaningful work that will impact our communities and change the world. The result? Unmet expectations and unfulfilled longings. Not to mention curiosity about how to do the work we sense God calling us to.
You were made for work that matters.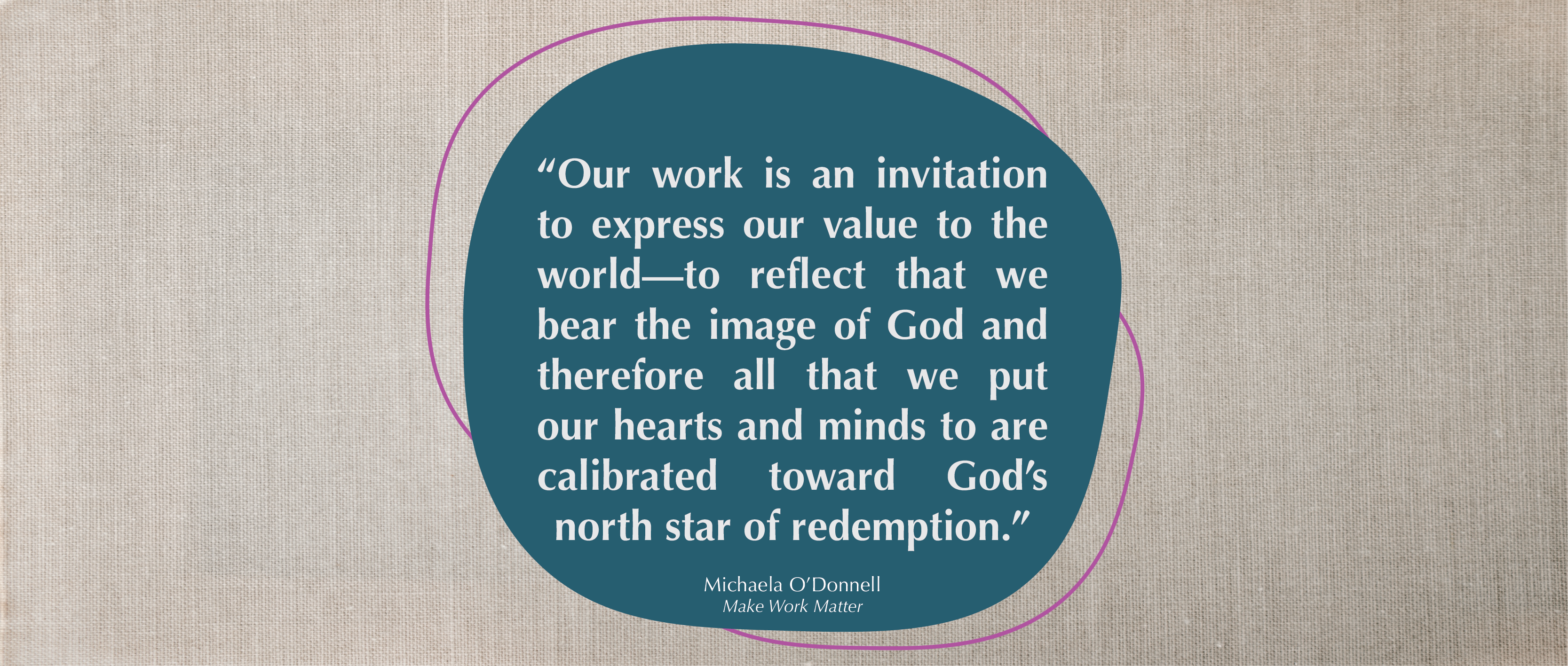 Make Work Matter provides a blueprint for a better future. Filled with stories and insights from faithful entrepreneurs and built on solid research, this book will help you:
+ Discover what God is calling you to do in a changing world
+ Define where you are in this season of work
+ Embrace what the Bible says (and doesn't say) about calling
+ Develop a mindset and habits suited for the new world of work
+ Reflect on and work out ways that sustain you on the journey
It's time to close the gap between what you're doing now and the meaningful work you desire to accomplish. This book will help you chart your own way forward.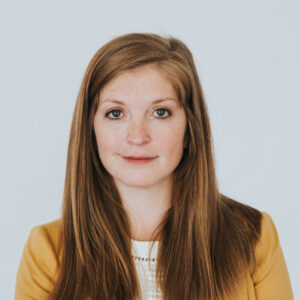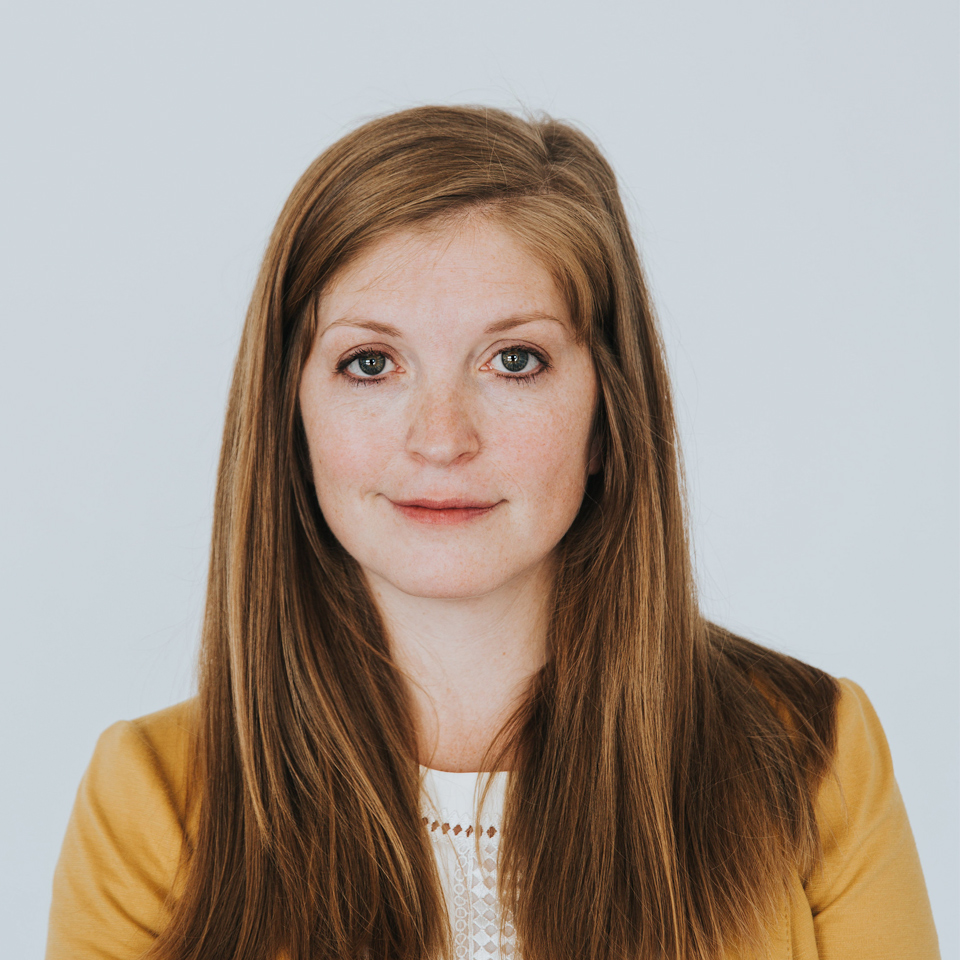 Dr. Michaela O'Donnell is the author of Make Work Matter: Your Guide to Meaningful Work in a Changing World. She is also the executive director of the Max De Pree Center for Leadership where she oversees the center's vision, strategy, program, and team, all with the goal of helping leaders like you respond faithfully to God in all seasons of your life and leadership.
Michaela is the primary visionary and content creator behind De Pree Center's blossoming Road Ahead program, a six-week experience, rooted in research, that's designed to help folks in transition take a breath, discern next steps, and gain clarity about whatever it is God is calling them to do. Read some of her most recent writing here. 
This Conversation Guide is designed for those facilitating conversations on the book. The suggested discussion prompts and questions will work best for those who have read the assigned chapter and completed the exercise at the end of the chapter. However, you can frame some of the prompts and questions by giving a quick recap of the chapter and highlighting key ideas.
Make Work Matter in the Media