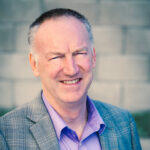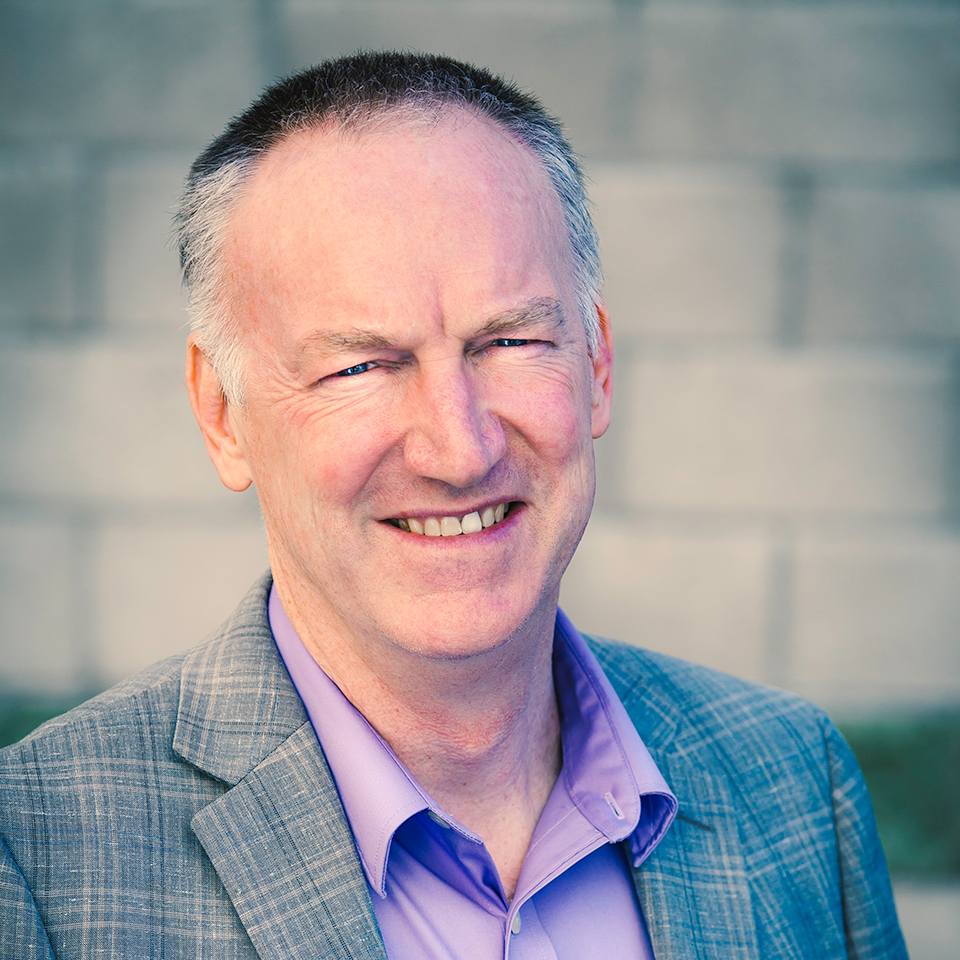 Senior Fellow
De Pree Center
Hugh De Pree Associate Professor of Leadership Development
Fuller Theological Seminary
Biography
Scott Cormode, PhD, is a senior fellow at the Max De Pree Center for Leadership and is the Hugh De Pree Associate Professor of Leadership Development at Fuller Seminary. The Hugh De Pree faculty chair was established by the family of the late Hugh De Pree, an accomplished leader and former CEO of Herman Miller, Inc., and brother of Max De Pree.
Scott brings significant leadership and teaching experience to this position. Scott has served as convener for numerous leadership conferences, presented numerous papers, chaired various boards and led training events. He is also an ordained minister in the Presbyterian Church (USA).
Explore Scott's Resources
Resources on Innovation by Scott Cormode
Resources by Scott Cormode
Innovation asks: "How do we maintain a solid commitment to the unchanging Christian gospel, while also creating innovative ways to express that gospel to an ever-changing world?"
Leadership Begins with Listening
Article by Scott Cormode
Leadership begins with listening. And we listen so that we will be transformed.
Work as Blessing, Work as Curse
By: Scott Cormode
Most adults spend their days working. Some folks get paid for it; others do not. Christians can understand work as: labor as a curse, and vocation as a blessing.
Learning Agility
By: Scott Cormode
The world will reward agility, innovation, and entrepreneurship. So managers and entrepreneurs will need to know how to prepare their people for agility.
Who Do We Listen To?
By: Scott Cormode
We listen to the people entrusted to our care.  Sometime we choose these people and sometimes they roll in like tumbleweeds.
A People Entrusted to Your Care
Article by Scott Cormode.
Wherever God plants you – in whatever position, and with whatever authority – the question that should orient you is: who are the people God has entrusted to my care?
Adaptive Change Requires a Holding Environment
Article by Scott Cormode.
People will say to the leader, "We will do whatever you tell us. Just don't make us face our fears."
Adaptive Change: What Will It Cost Them to Change?
Article by Scott Cormode.
Adaptive change is painful because people lose something; it costs them something.
Adaptive Change:
You Cannot Quit Smoking For Someone Else
Article by Scott Cormode.
We are accustomed to thinking that all problems are technical—that if we work a little harder and try a little more, we can fix whatever is wrong.
Building a Culture of Innovation
Article by Scott Cormode.
Culture is crucial. Culture forms the informal rules by which people navigate working together.
Don't Sign Up to Make Your Rookie Mistakes in Public
Article by Scott Cormode.
Every rookie makes mistakes. It takes time to learn.
How to Experiment Well
Article by Scott Cormode
We need to be careful not to think that, once we develop a new idea, we are done learning.
Listening with Empathy
Article by Scott Cormode
The difference between empathy and sympathy has to do with the effect each one has on the person in pain.
The Wrong Mental Model Can Trap You
Article by Scott Cormode.
Stories are so powerful that they can delude a congregation. Congregations can also trap individuals within a story.
Tumbleweeds
Devotion by Scott Cormode based on 1 Peter 4:10.
"…as faithful stewards of God's grace…"
Calibrated for a World that No Longer Exists
Article by Scott Cormode.
We cannot wait for things to settle down before responding to change.
Mental Models, MLK, and Christian Innovation
Article by Scott Cormode.
Mental models define how we think things "should" be.
Christian Leaders Transform Mental Models
Article by Scott Cormode.
Transforming mental models is so powerful because the new mental models change the way people act in the world.
With Ideas, Quantity Creates Quality
Article by Scott Cormode.
Ideas are like saplings; you measure them in quantity, not quality.