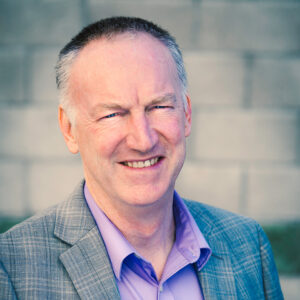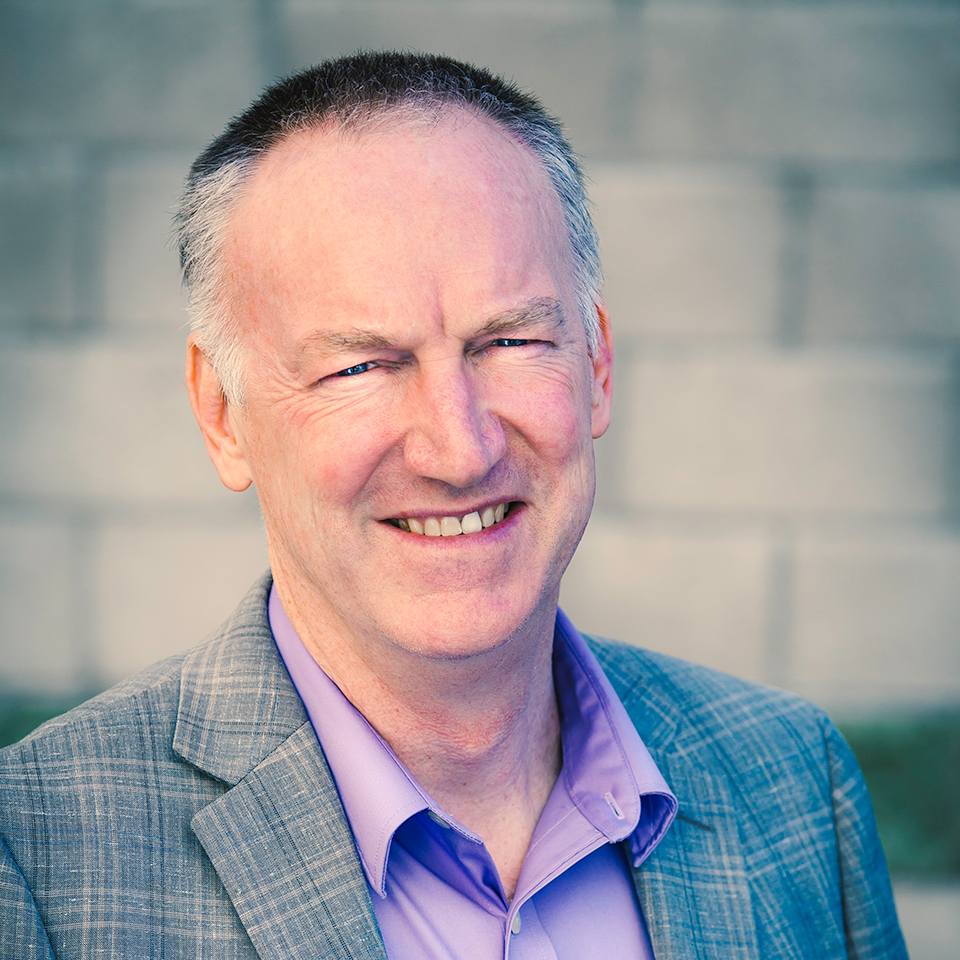 Senior Fellow
De Pree Center
Hugh De Pree Associate Professor of Leadership Development
Fuller Theological Seminary
Scott Cormode, PhD, is a senior fellow at the Max De Pree Center for Leadership and is the Hugh De Pree Associate Professor of Leadership Development at Fuller Seminary. The Hugh De Pree faculty chair was established by the family of the late Hugh De Pree, an accomplished leader and former CEO of Herman Miller, Inc., and brother of Max De Pree.
Scott brings significant leadership and teaching experience to this position. Scott has served as convener for numerous leadership conferences, presented numerous papers, chaired various boards and led training events. He is also an ordained minister in the Presbyterian Church (USA).
You can read Scott's writings here.
Explore Scott's Resources
Innovation for Vocation by Scott Cormode
The question of innovation is this, "How do we maintain a rock-solid commitment to the unchanging Christian gospel, while at the same time create innovative ways to express that gospel to an ever-changing world?"
Leadership Begins with Listening
By: Scott Cormode
Leadership begins with listening.  But our fears take us the other way. They tell us that leadership is about having something to say, about having followers, about having control.  But our fears lie. Leadership begins with listening.
Work as Blessing, Work as Curse
By: Scott Cormode
Most adults spend their days working. Some folks get paid for it; others do not. But either way, most of us spend the typical weekday doing labor. Christian can understand these concepts of work in two ways: labor as a curse, and vocation as a blessing.
Learning Agility
By: Scott Cormode
The world will reward agility, innovation, and entrepreneurship. But our educational system does not yet prepare people for agility. So managers and entrepreneurs will need to know how to prepare their people for agility. That process starts with understanding why today's grads come to them without instincts for agility.
Who Do We Listen To?
By: Scott Cormode
Short answer: We listen to the people entrusted to our care.  Sometime we choose these people and sometimes they roll in like tumbleweeds.