Remembering What We've Learned
On behalf of all of us at the De Pree Center for leadership and the Church Leadership Institute, I want thank you for joining us in this little journey of interviews with executive producer Bill Lawrence of the Ted Lasso show.
We are profoundly grateful to Bill for his candor and generosity of time, and grateful that a show like Ted Lasso even exists in the world to remind all of us of the difference that a good leader can make in the lives of many people.
We hope this little series has been an encouragement to you.
The De Pree Center and The Church Leadership Institute are eager to continue to be of service to you in anyway we can.
Our team developed this little reminder of the lessons that we all need in order to be a better leader.
Hopefully you'll be able to print it out and put it on your bulletin board or keep a digital copy on your phone to remind you of the lessons we have learned along the way.
"Be Curious!"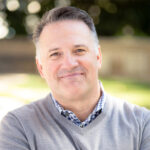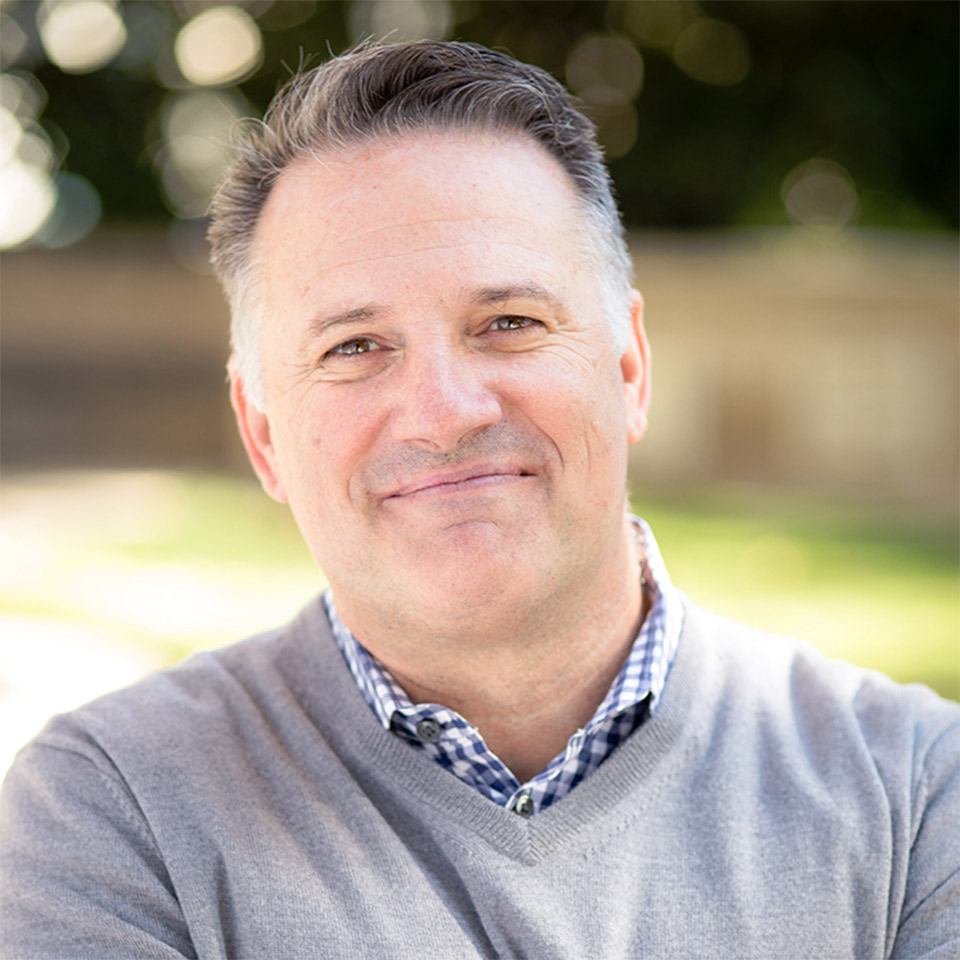 Tod Bolsinger is the Executive Director for the De Pree Center Church Leadership Institute, and the author of Canoeing the Mountains: Christian Leadership in Uncharted Territory, and the newly released, Tempered Resilience: How Leaders are Formed in the Crucible of Change. Click here to view Tod's profile.